Did someones say Christmas!
Jellycat
ENJOY CHRISTMAS WITH
Maileg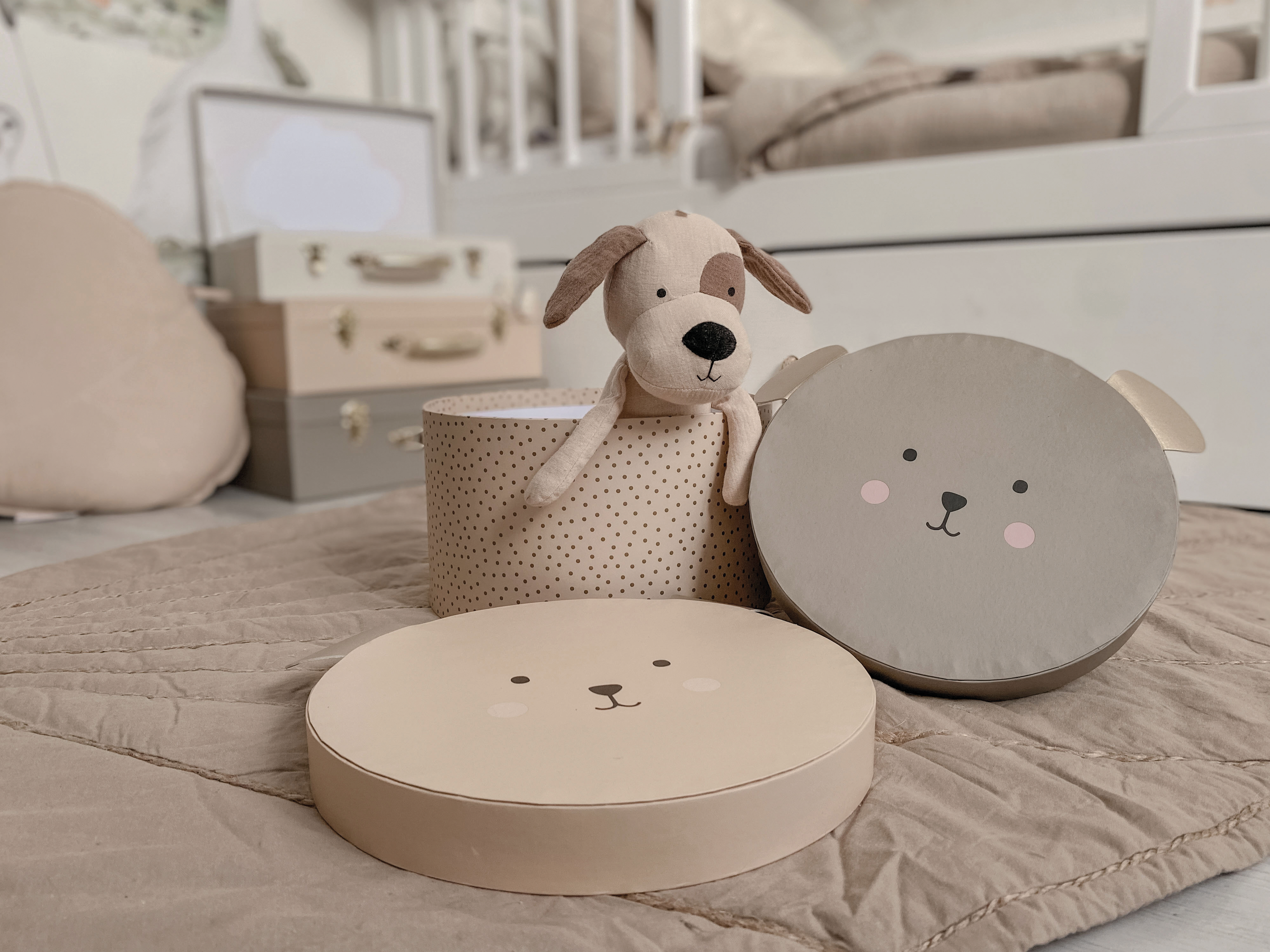 lets play with
Jabadabado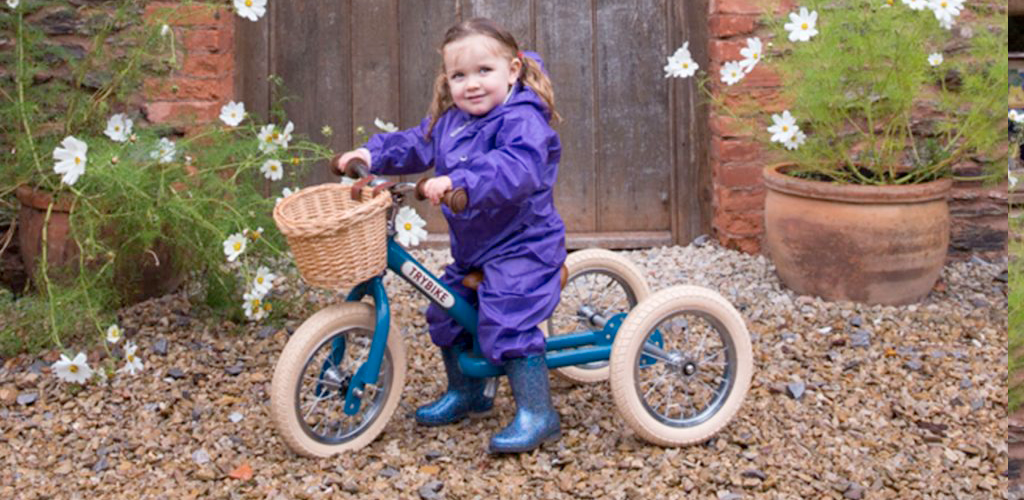 We now stock
TRIKES & RIDE-ON TOYS
the whimsical world of
Maileg
Welcome to Our Store!
At IWTP we're all about inspiring kids to tap into their creativity and let their imaginations soar! We're also huge advocates for partnering with businesses that prioritize eco-friendliness and fair trade practices. Our ultimate goal is to provide  high-quality, long-lasting toys that your kids will adore and treasure!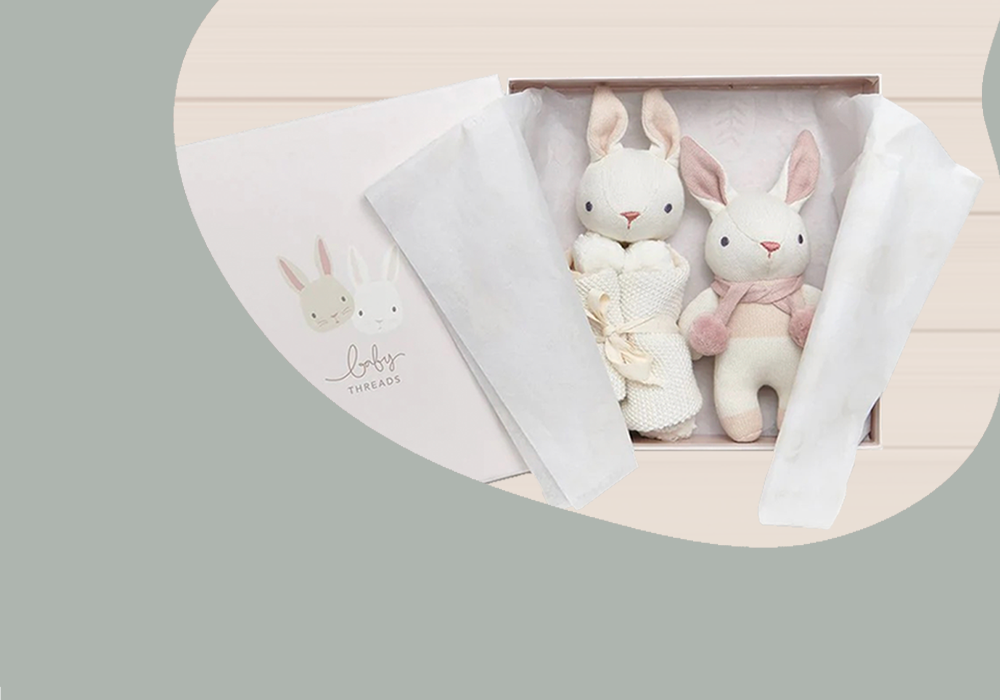 What our customers say
Fantastic customer service and extremely responsive. I wouldn't hesitate to buy from this business again. Lovely selection of toys as well!
J. Howard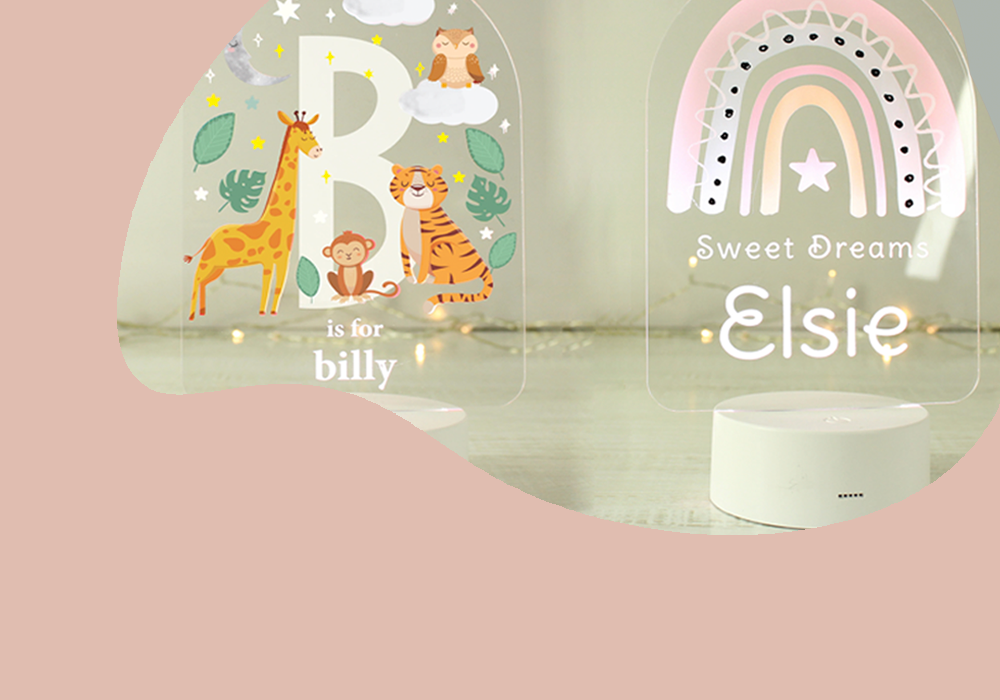 Personalised Gifts
shop now