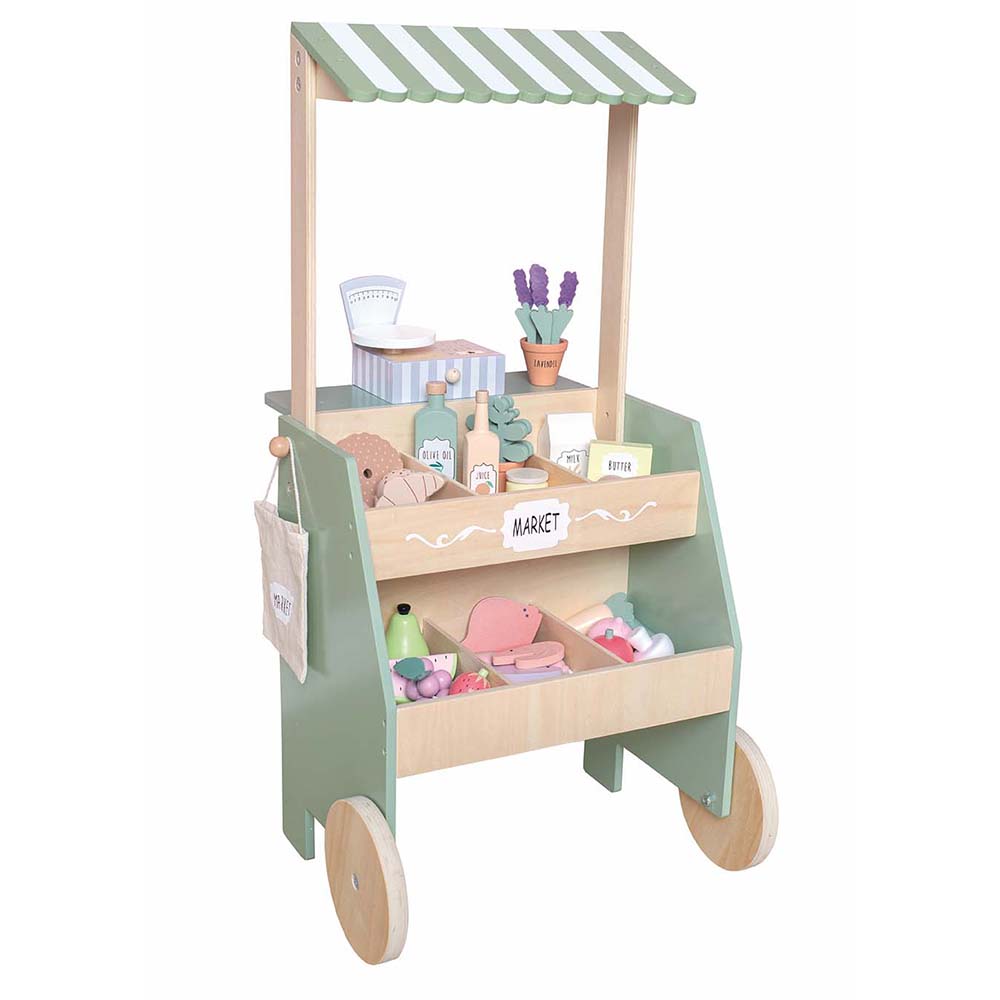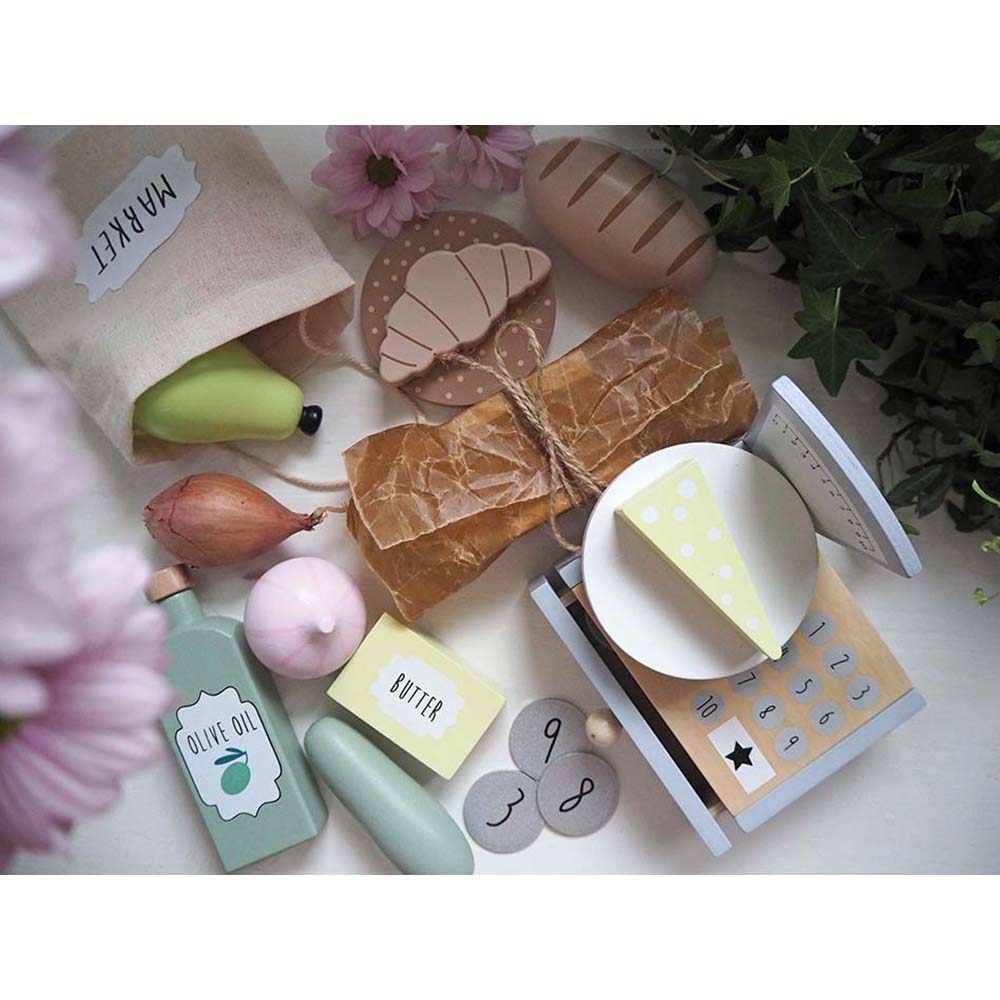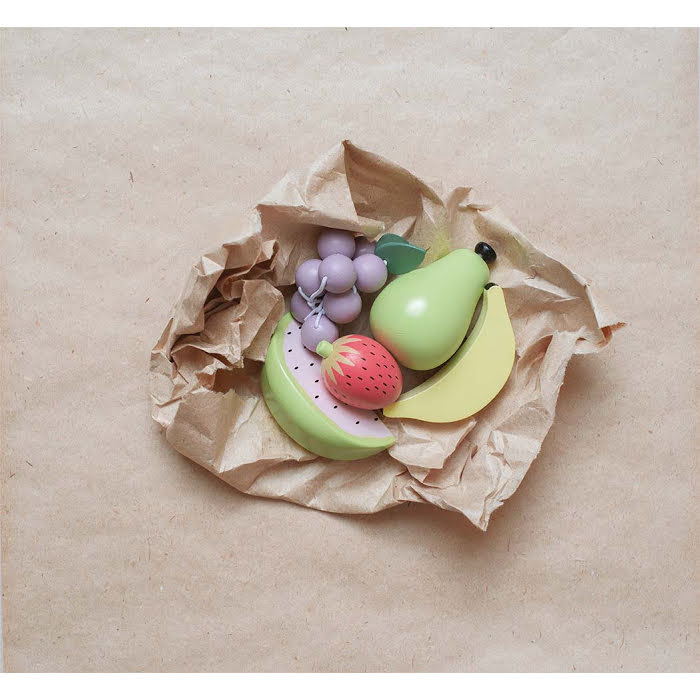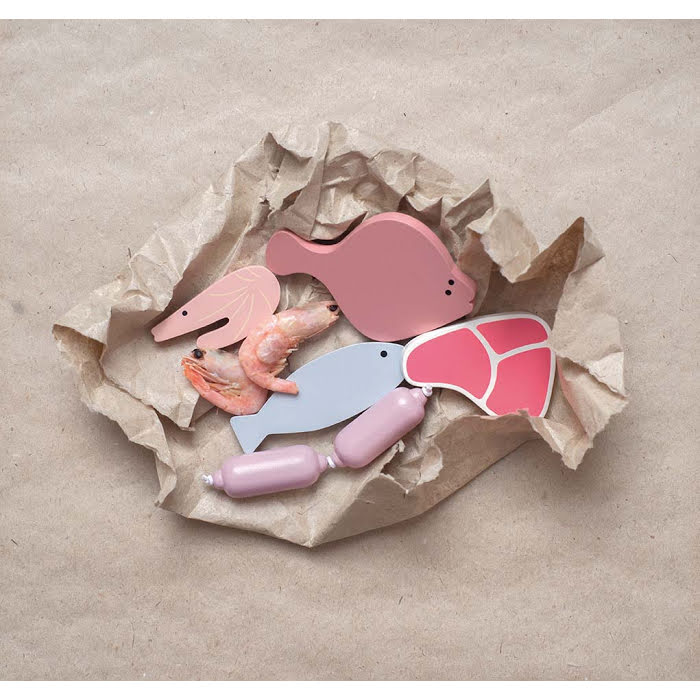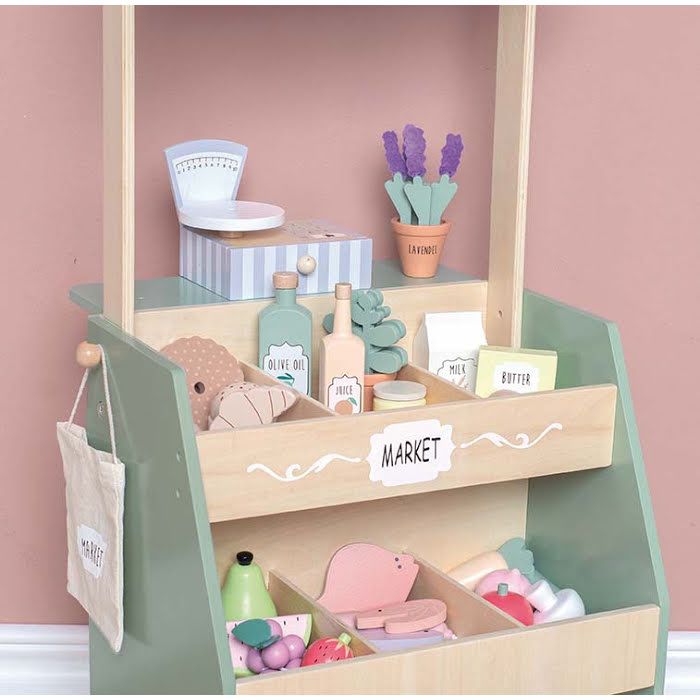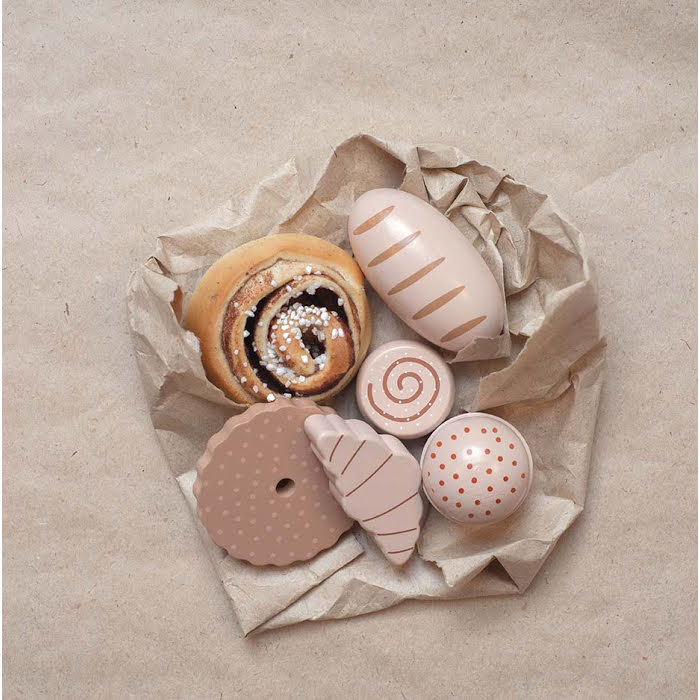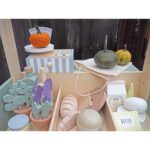 Market Stand & Accessories by Jabadabado
PLEASE NOTE: This item is only available in the UK and cannot be shipped overseas
Experience shopping like never before with our engaging Jabadabado Market Stand. Emulate a real shop by selling a variety of fresh fruits and vegetables, choosing from an array of 28 different accessories.
Set up your own charming market square with our beloved market stand. Here, you can offer a delightful selection of freshly harvested produce. The market stand features two shelves and six compartments for customers to select their goods. Additionally, it includes a small counter for completing transactions. Conveniently, hanging bags on both sides make it easy to package items.
After you've completed your shopping, head to the cashier for checkout. Your selected goods will be weighed on the scales, and the total cost will be calculated. Create an authentic market experience with this wonderful addition to imaginative play.
The market stall consists of 42 parts:
1 market stand
2 cloth bags
1 combined scale & cash register
28 different accessories, meat, fish, dairies, fruits, vegetables, herbs, bread
10 coins in different denominations
The market stand has 2 wheels so that it can be easily moved
Size: approx:

40 x 30 x 78 cm
Suitable for Ages: 3+